Our Story
Since its founding in 2005 the Thailand Phil has been a significant force in Thailand's musical and cultural scene, always pushing forward to promote the appreciation of orchestral music and music education in Thai society. Under the musical leadership of Chief Conductor Alfonso Scarano the orchestra has earned worldwide recognition for its performances of orchestral masterworks as well as promoting new works, especially those of Thai composers.
The Thailand Phil operates in close partnership with the Mahidol University College of Music. This symbiotic relationship is central to the orchestra's primary mission: to be a model of excellence by providing world-class concert experiences and educational opportunities. Thailand Phil has performed with leading conductors and soloists including Kahchun Wong, Carl St.Clair, Calogero Palermo, Dimitri Ashkenazy, Stefano Bollani, Sergei Nakariakov, and Boston Brass. The Thailand Phil has cultivated an international presence with concerts in Japan, New Zealand, Laos, Myanmar, Malaysia, and most recently a tour of major European cities.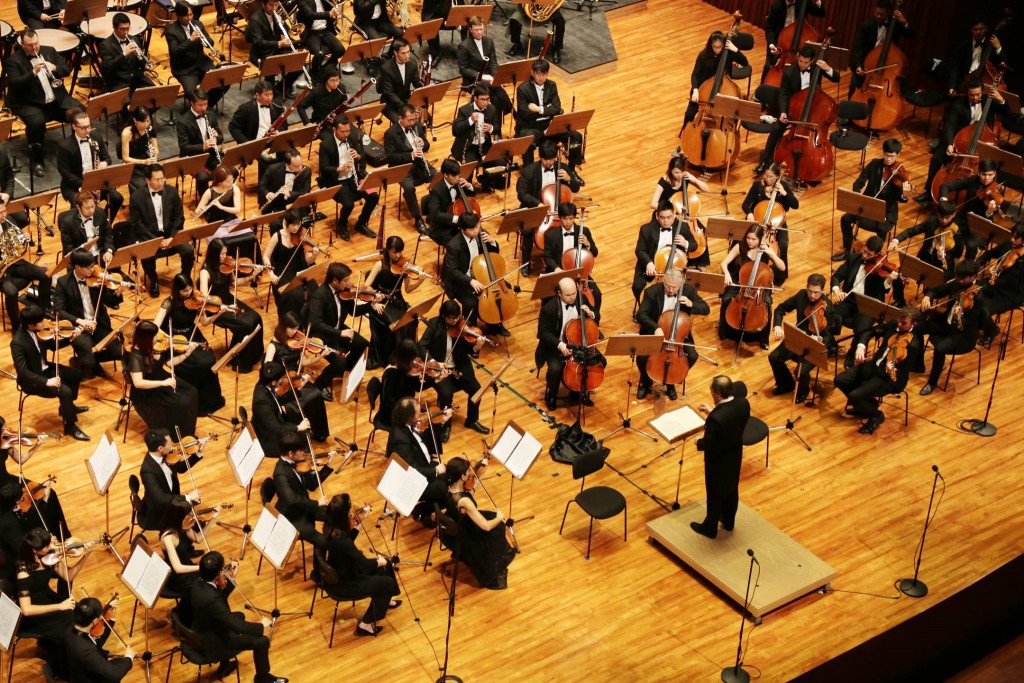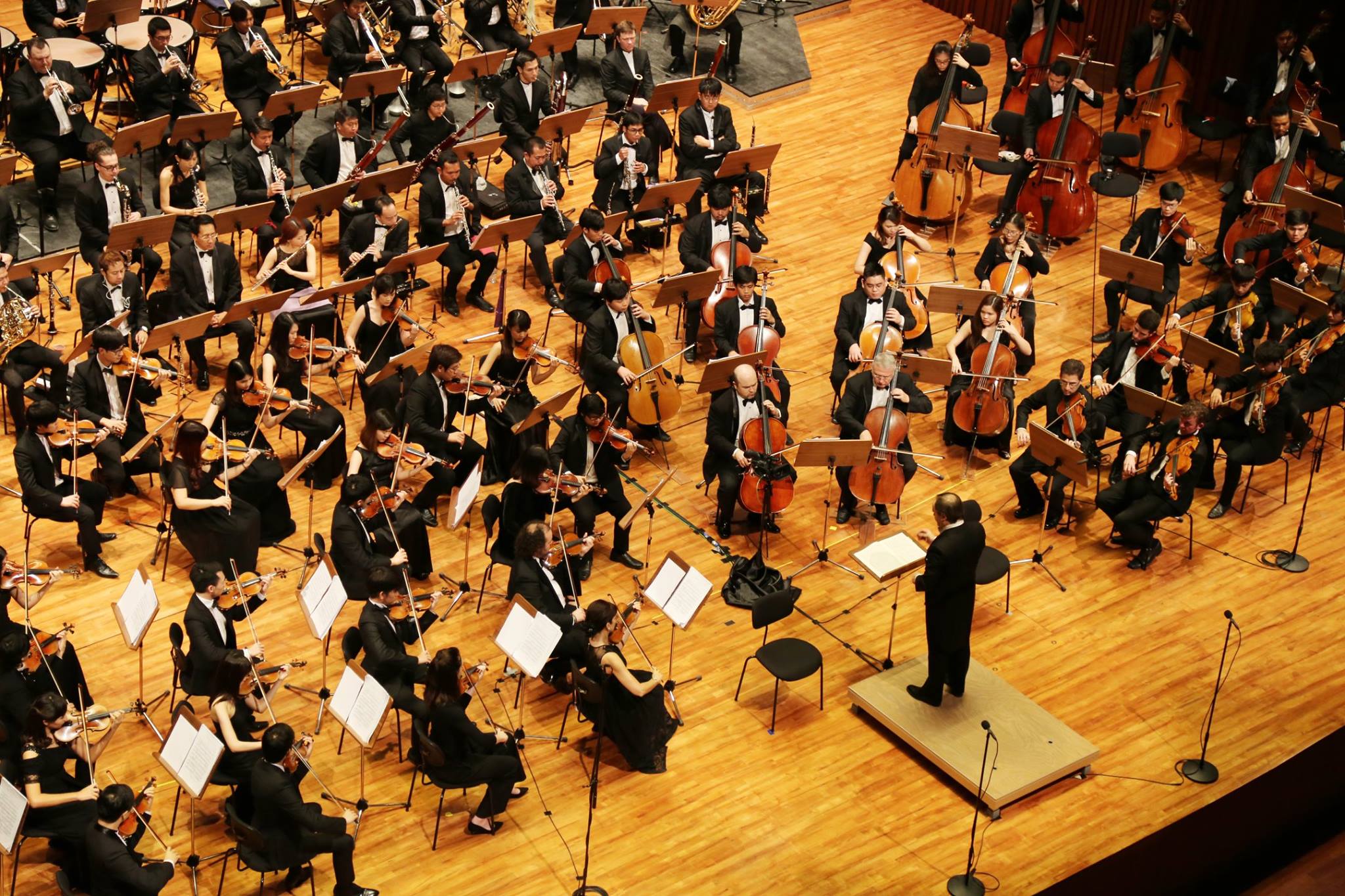 The Thailand Phil makes its performing home at the state-of-the-art 2000-seat Prince Mahidol Hall on the campus of the College of Music, Mahidol University in western Bangkok. The hall is situated in lush green surroundings, away from the bustle of central Bangkok, where concertgoers can enjoy the quiet gardens and sculptures of the music campus. The orchestra performs over forty concerts a year in this hall and regularly performs special concerts in other locations throughout Bangkok.
Now in its sixteenth season, the Thailand Phil has become a musical leader in Thailand and Southeast Asia. For the first twelve seasons the orchestra was led by its Founding Chief Conductor, Maestro Gudni Emilsson, who shaped the Thailand Phil into the internationally-recognized ensemble it is today. In its thirteenth season Maestro Alfonso Scarano accepted the post of Chief Conductor and continues to build on the orchestra's strong foundation, traditions, and international reputation.
Moving into the future the Thailand Phil aims to be an orchestra in touch with its audience, with a core mission to promote the advancement of classical music in Thailand by offering world-class concert experiences to its audience, students, and the community.