Worawut Khamchuanchuen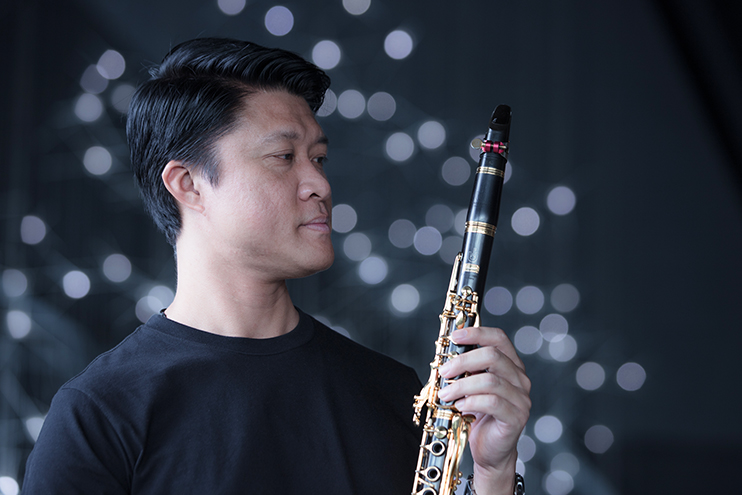 Born in: –
Member Since: –
Worawut Khamchuanchuen Principal Clarinet, Thailand Philharmonic Orchestra and Performing Artist D'Addario Woodwind.
Worawut is a native of Samutsakhon, Thailand, and began playing the clarinet at the age of 13. From 1993-1997 he studied at the Royal Thai Army School of Music. In 1997 he was concertmaster of the Royal Thai Army Symphonic Band as well as a member of the Thai Youth Orchestra. Form 1999-2003, he served as concertmaster of the Royal Thai Army Military Band. In 2005, he was appointed as the Assistant Clarinet Teacher and Assistant Conductor of the Mahidol University Wind Symphony, and in 2006 he graduated from the same institution with first class honors. He also taught at the Thai Youth Orchestra from 2008-2010 and the Harrow International School (2006-present). As a conductor, in 2009, he conducted "In-Chan" the musical at the College of Music, Mahidol University, as well as the "Help Haiti Charity Concert in 2010. In 2013 he served as judge of the 1st Thailand Clarinet Competition.
Mr.Khamchuanchuen is very active as a performer. In additional to working in several different chamber ensembles, he has been Principal Clarinet of the Thailand Philharmonic Orchestra, Thailand's leading symphonic ensemble, since 2005. Clarinet teacher at Princess Galyani Vadhana Institute of Music. In that role he was performed in New Zealand, Japan, Korea, Laos, Myanmar and Indinesia.