Wei Wei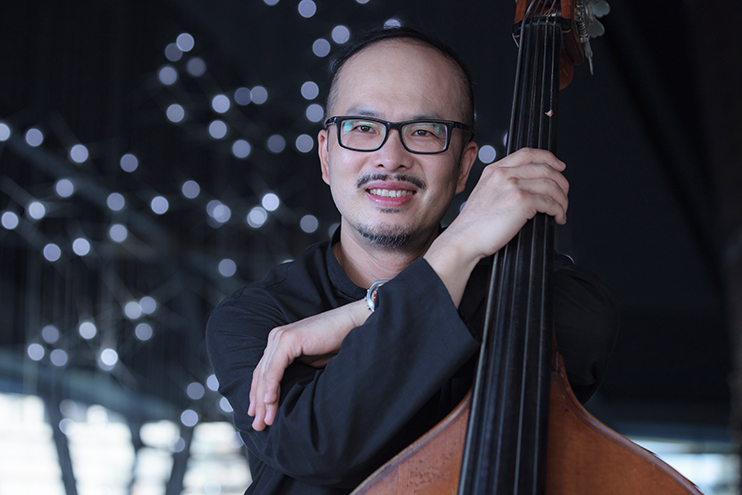 Born in: –
Member Since: –
While attending the arts high school in his home town of Lanzhou, Wei Wei began playing double bass under the tutelage of his Uncle Tianzhong Lee.  In the beginning, Wei Wei found the bass to be difficult, but after falling in love with its deep,rich,and charming qualities it became much easier.  Wei Wei received his bachelor of music degree from Shanghai Conservatory of Music, and his Master of Music degree from Salzburg Mozateum University.
As a Performer, Wei Wei was  co-principal Bass in the Symphony Orchestra of Regensburg Theatre, the State Theatre of Oldenburg, and the Guiyang Symphony Orchestra. In addition, he has performt  with  the Bremen Philharmonic Orchestra, the Salzburg Mozateum Orchestra, and principal of the Guangzhou Symphony Orchestra. Currently, Wei Wei is principal bass in the Thailand Philharmonic Orchestra.
In 2010, Wei Wei won a position in the Orchestra Academy Ossiach in Vienna. The OAO is a highly intensive orchestra training academy mentored by members of the Vienna Philharmonic Orchestra. For this Reason, he was chosen as the featured soloist in the Opera, "Die Soldaten", while attending the Salzburg Summer Festival in 2012.
In his spare time Wei Wei enjoys reading, playing sports, and cooking.