Suvijak Chotikool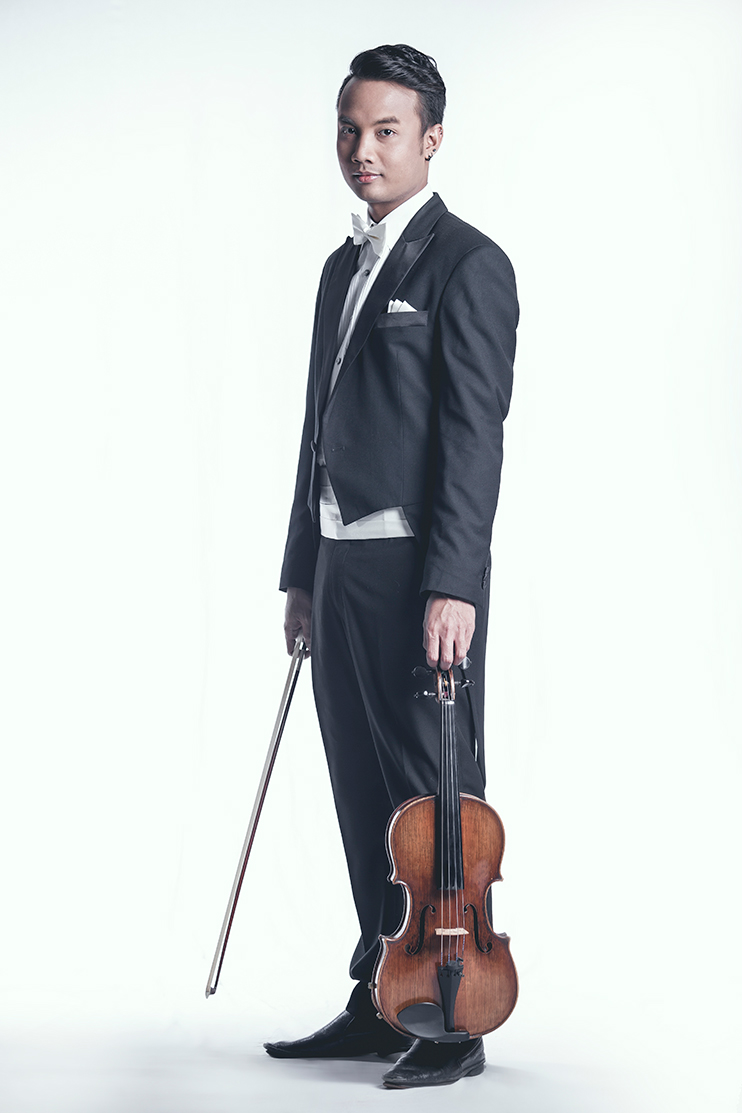 Born in: –
Member Since: 2005
Suvijak Chotikool was born on 22nd September, 1988 in Bangkok. He started first violin lesson with Nahomi when he was 10. Then he transfer to have lesson with Poonsuk Kularbwong and Inga Causa accordingly. He transfered to seriously start in viola lesson from pre-college to undergrad, College of Music, Mahidol university with Juris Madrevich, Vladislav Shumakov and Suppaporn Suwanpakdee respectively.
Suvijak like to perform in chamber music with his friends. Also, he try to enter to the Dr. Sax Chamber Orchestra. This opportunity did him to perform around Thailand and International for instance, Japan, Austria, Italy, and in Switzerland the Dr.Sax Chamber Orchestra got winner prize in International Youth Chamber Music Competition 2005. He joined in SAYOWE, South-East Asian Youth Orchestra and Wind Ensemble camps in many years. In 2013 he and his friends got First prize in Galyani Vadhana International Youth Chamber Music Competition with the name of Unisono String Chamber Orchestra.
Suvijak graduated with a Bachelor of Music in music performance College of Music, Mahidol University. He is a member of Thailand Philharmonic Orchestra from 2005 to present.