Polyiam Palitponganpim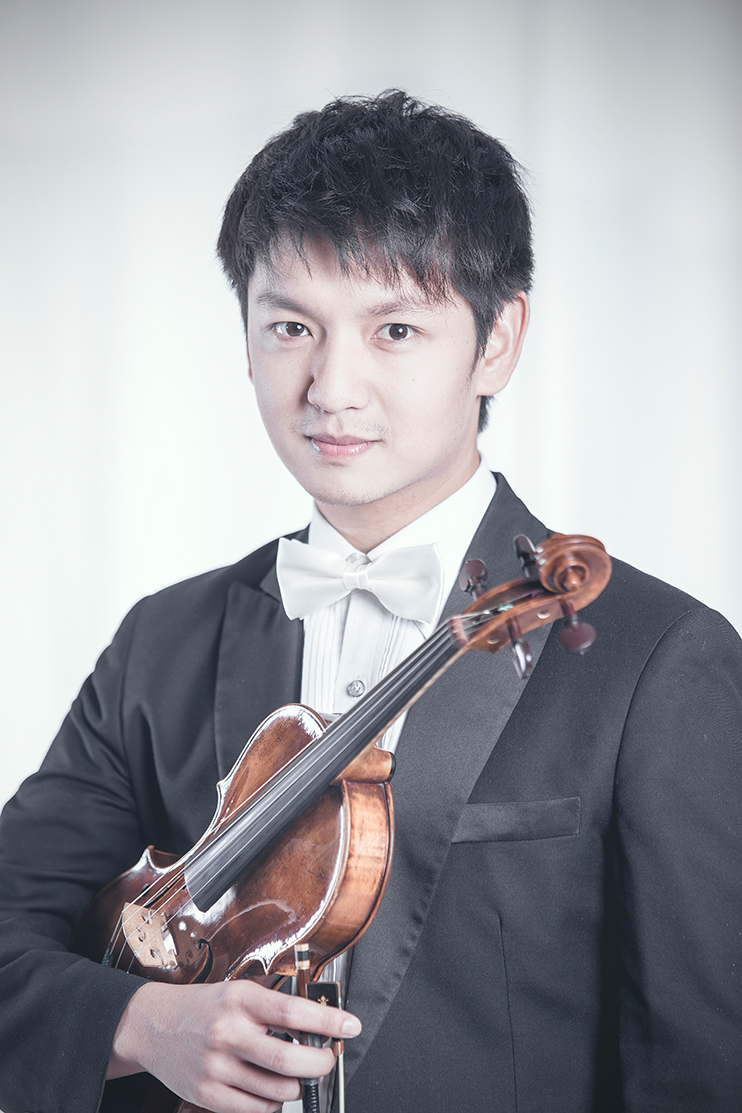 Born in: –
Member Since: –
Originally from Chiang Rai, Polyiam Palitponganpim is currently
studying the Master of Music degree in Violin Performance and Pedagogy
at the College of Music, Mahidol University, under the tutelage of Prof. Inga Causa. He is one of the founders of Salaya Chamber Orchestra
and is a member of Thailand Philharmonic Orchestra. He also served as the concertmaster of the Mahidol Symphony Orchestra in 2010-2011.
Polyiam won awards from national competitions such as the second prize from the Settrade Youth Music Competition 2009, Princess Galyani Vadhana International Ensemble Competition 2014. He was selected to participate in a number of masterclasses offered by international professional musicians, such as Julia Garlich, Gikontis Spiros, and Abegg Trio. His additional orchestral experience includes performing with the Southeast Asian Youth Orchestra, Mahidol University Pops Orchestra, and Bangkok Charity Orchestra. He has performed in Thaliand, Laos, Japan and New Zealand.
Not only active as orchestral player and chamber music player, Polyiam also enjoys teaching career. He has been selected to participate in the Suzuki Training series in Indonesia since 2014. His students also won several auditions and competitions.