Phuttaraksa Kamnirdratana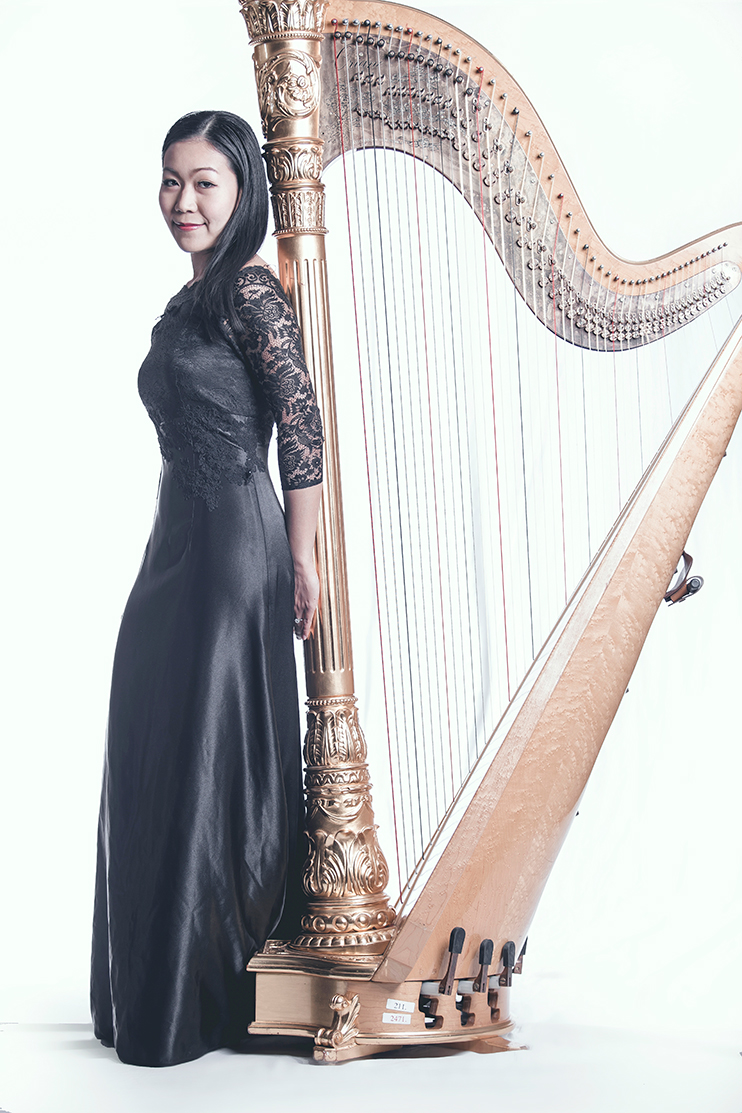 Born in: Bangkok, Thailand
Member Since: 2005-2007, 2014-present
Award-winning harpist and pianist Phuttaraksa Kamnirdratana is an active performer and educator. She was appointed the harpist of the Thailand Philharmonic Orchestra in 2014. In addition, Phuttaraksa joined the faculty of Mahidol University where she instructs the harp studio, coaches chamber music ensembles, lectures academic music classes and serves as a thesis advisor. She was also awarded a Mahidol University, research grant in 2015.
Phuttaraksa has performed solo and chamber music all across Asia, Europe, and United States play everything from classical, jazz, and pop style. She has shared the stage with such artists as Chick Corea, Dave Grusin, Bobby McFerrin, Prince Royce, and Pitbull just to name a few. In addition to her live performing Phuttaraksa has recorded commercial music and movie soundtracks as well as participated in many Grammy Award nominated albums. She previously performed as both harpist and pianist for several orchestras in Florida. She was the mentor for the harp section of the Ars Flores Symphony Orchestra. Prior to returning to Thailand, Phuttaraksa was a member of Miami Symphony Orchestra from 2007-2014. Phuttaraksa's talents are not limited to the stage or studio. Some of her other work has included editing harp music for publishing companies.
In a brief look at Phuttaraksa's education, she received her Doctoral of Musical Arts degree in Harp Performance in 2012 and Master of Music degree in 2009, both from University of Miami. In addition to her diplomas, she received the Award of Merit and was granted a full scholarship with a graduate assistantship position. While at the University of Miami, she had opportunity to perform across the United States with wide array of ensembles including Chamber Music, Symphony Orchestra, Wind Ensemble, Jazz ensemble, Jazz Orchestra, Pops Band, Pops Orchestra, Opera, 21st Century Ensemble and Electronic Music Ensemble. Phuttaraksa received her Bachelor of Arts in Piano Performance in 2007 from Mahidol University, where she was recipient of the Merit Scholarship. At the same time as her undergraduate studies, she held position as a member of the Thailand Philharmonic Orchestra from 2005-2007, performing on both harp and piano. In 2006, Phuttaraksa won the Yamaha Asia Scholarship for Piano.