Kraisit Suwanlao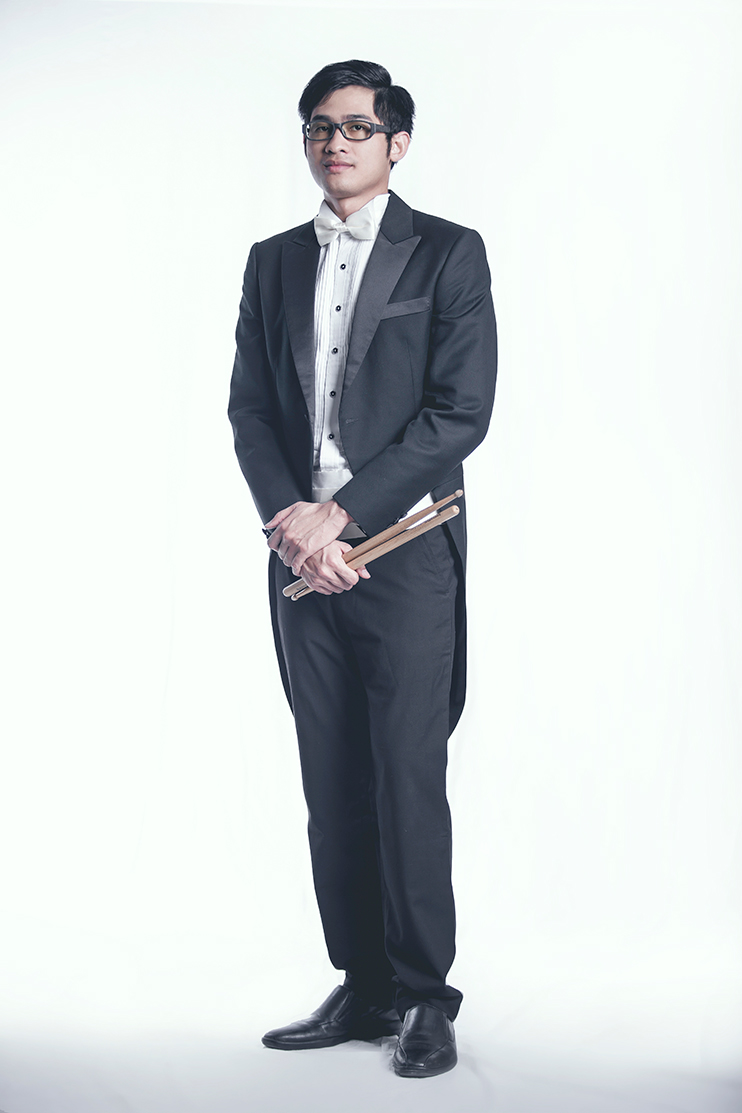 Born in: –
Member Since: –
Kraisit Suwanlao was born in 1990 in Bangkok, Thailand
In 2008, he passed the audition and he was admitted to the college of Music, Mahidol University.
in Bachelor's and Master's Degrees in Music performance he is studying percussion performance with Ms.Wannapha Yannavut and Mr.Kyle Acuncius.
While studying at Mahidol University, he has many opportunities to play as a concert percussionist.
He was percussionist in the Mahidol University Orchestra (2008), Mahidol Wind Symphony (2008- 2009), South East Asian Youth Wind Ensemble (SAYOWE- 2008), the Integrated Percussion and Thailand Philharmonic Orchestra (2009-present).
Currently, Kraisit is a full-time faculty at the College of Music of Mahidol University