Teerakiat Kerdlarp*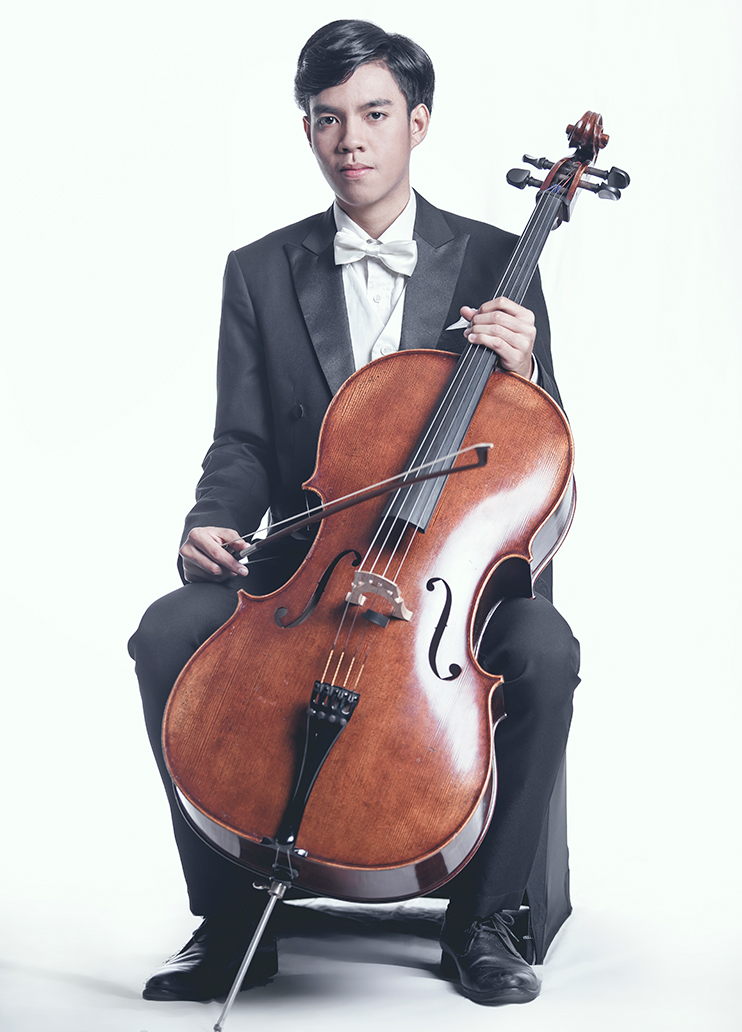 Born in: –
Member Since: 2015
Teerakiat Kerdlarp was born on December 1995 in Thailand. He started to play Cello on the edge of 13 at Royal Army Music Department. He accepted to studies in young artist music program at College of music Mahidol University since 2011 and study cello with Mr. Juris lakutis.
Now, he currently studies as an undergraduate performance Major since 2014.
Teerakiat has played in various orchestra
Mahidol pop orchestra (2012-2014)
Mahidol symphony orchestra as Principle (2014-2015),
Princess Galyani Vadhana Youth Orchestra (2015),
Thailand Philharmonic Orchestra (2015-present)
Teerakiat became a principal of cello section for Thailand Philharmonic Orchestra since 2018.