Sumirabonu Abdukodiri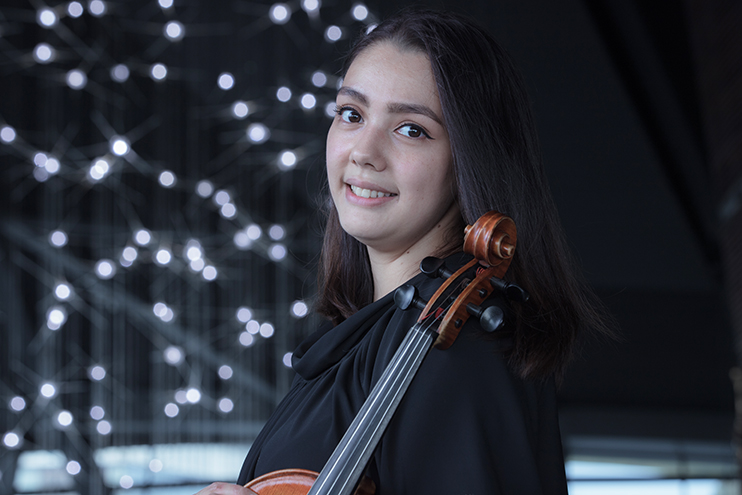 Born in: –
Member Since: –
In 2003 she entered RSMAL named after V. Uspensky in the first class in the class of string instruments – violin.
In 2012, she successfully graduated from high school and entered the Lyceum. V. Uspensky. Was transferred to the viola class.
She participated in the international project "Children to Children", where an orchestra was created from participants of Uzbekistan and South Korea in 2013.
In 2015 she took part in the republican competition "Suzovsky", where she took the first place.
In the same year she entered the State Conservatory of Uzbekistan.
She participated in the master class of Y. Bashmet, N. Hashimov, Y. Gandelsman, S. Stepchenko. She took part in state concerts.