History
Since its founding in 2005 the Thailand Philharmonic Orchestra has been a significant force in Bangkok's musical and cultural scenes, always pushing forward to elevate the awareness of orchestral music in Thai society and earning recognition for Thailand on the world's classical-music circles. The orchestra has become well known for its devotion to performing the orchestral masterworks as well as promoting Thai traditional music in orchestral form, and commissioning groundbreaking new works from Thai composers.
The Thailand Philharmonic Orchestra makes its performing home at the stunning 2000-seat Prince Mahidol Hall on the campus of the College of Music, Mahidol University in Salaya. The hall is situated in lush green surroundings, away from the bustle of the city, where concertgoers can enjoy the quiet gardens and sculpture of the music campus. The orchestra performs over sixty concerts a year in this hall, and regularly performs special-event concerts in other locations throughout Bangkok.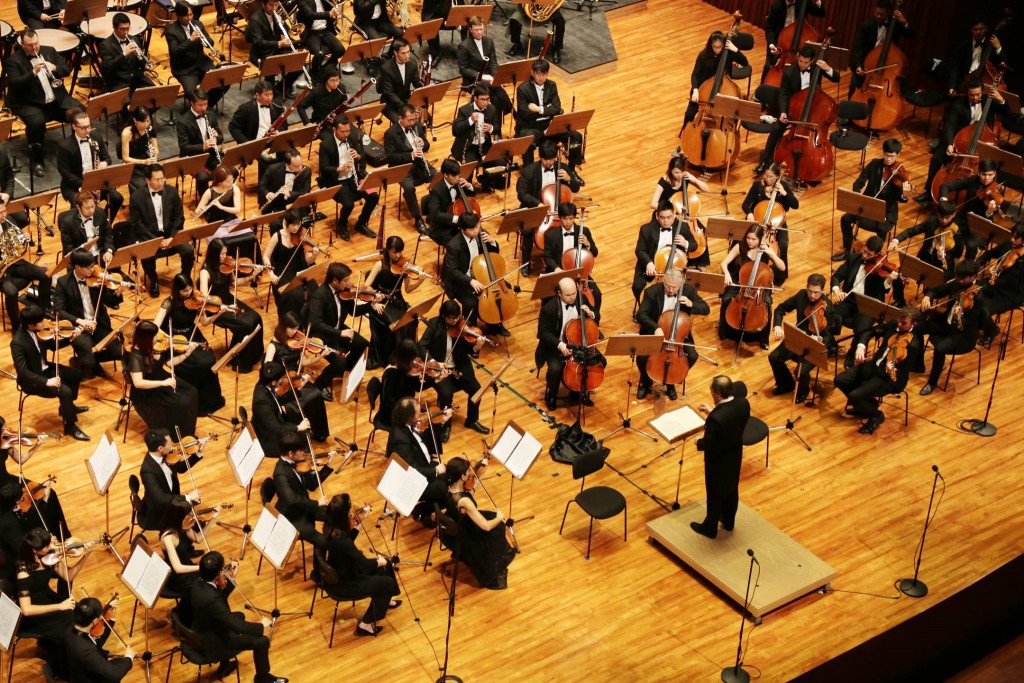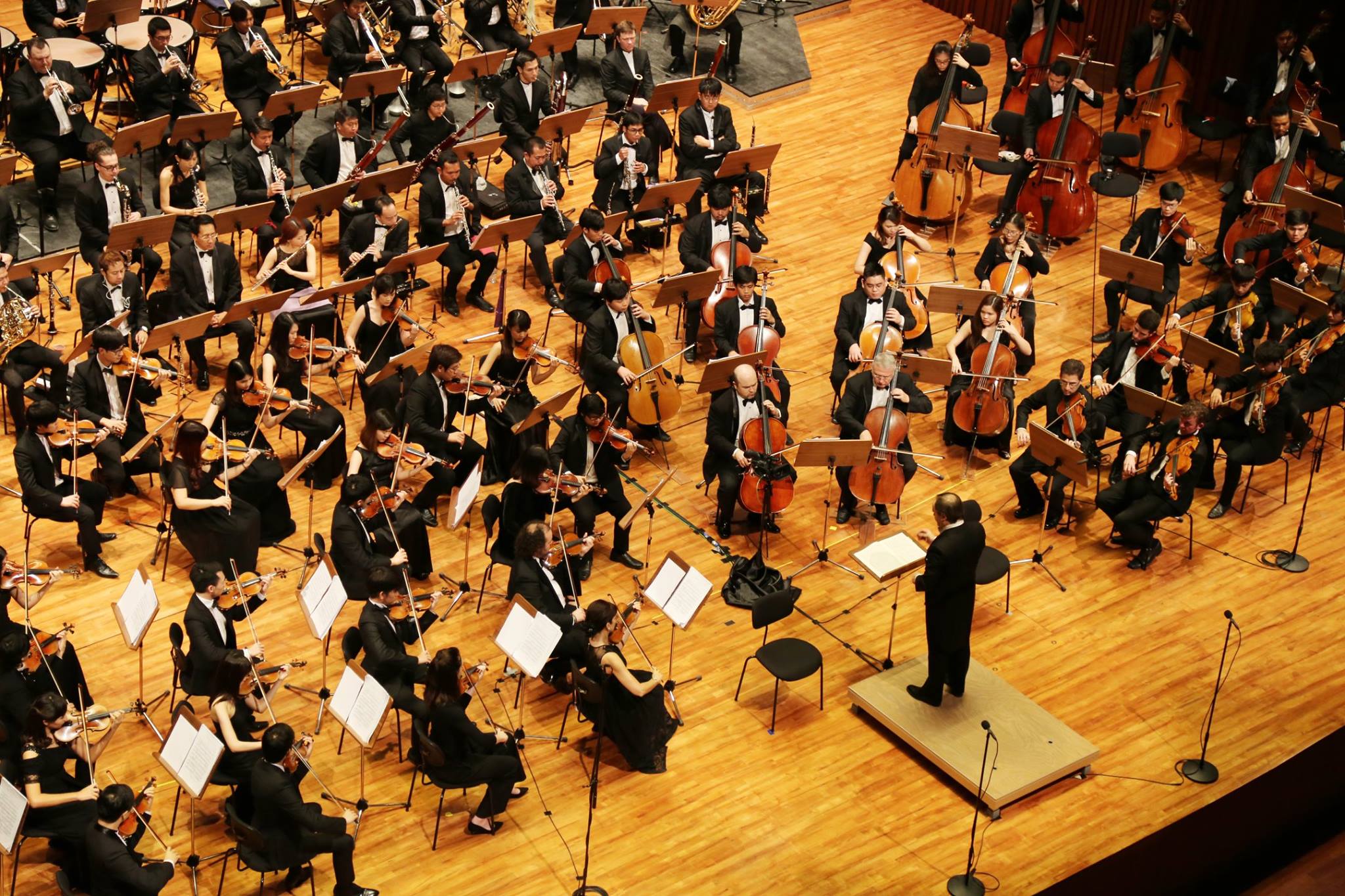 The orchestra's first international appearance occurred in October 2009 when the Japanese Association of Orchestras extended the invitation to perform at the Asian Orchestra Festival in the Tokyo Opera City Concert Hall. TPO has continued to maintain an international presence with concerts in Japan, New Zealand,Laos, Myanmar, and most recently Malaysia.
The Thailand Philharmonic Orchestra is honored to have performed for several important Thai and international dignitaries. Most notably, on 29 September 2010, the Thailand Philharmonic Orchestra had the distinct honor to give a command performance for His Majesty King Bhumibol Adulyadej and Her Royal Highness Princess Maha Chakri Sirindhorn at the Royal Medical College Auditorium at Siriraj Hospital. In the concert the TPO paid tribute to His Majesty's considerable musical talent.
Over its first thirteen seasons the Thailand Philharmonic Orchestra has matured into a full-time symphony orchestra, the first of its kind in Thailand. The orchestra has been guided primarily by its Founding Chief Conductor, Gudni A. Emilsson. Maestro Emilsson nurtured the orchestra for its first twelve seasons, shaping it into the internationally-recognized ensemble it is today. In its thirteenth season Maestro Alfonso Scarano accepted the post of Chief Conductor and continues to build on the orchestra's strong foundation and traditions. For its fourteenth season the TPO looks forward to further expanding its scope. It aims to be an orchestra in touch with its audience and engaged with its community, offering orchestral music of many varieties at the highest level.